Main Content Starts Here, tab to start navigating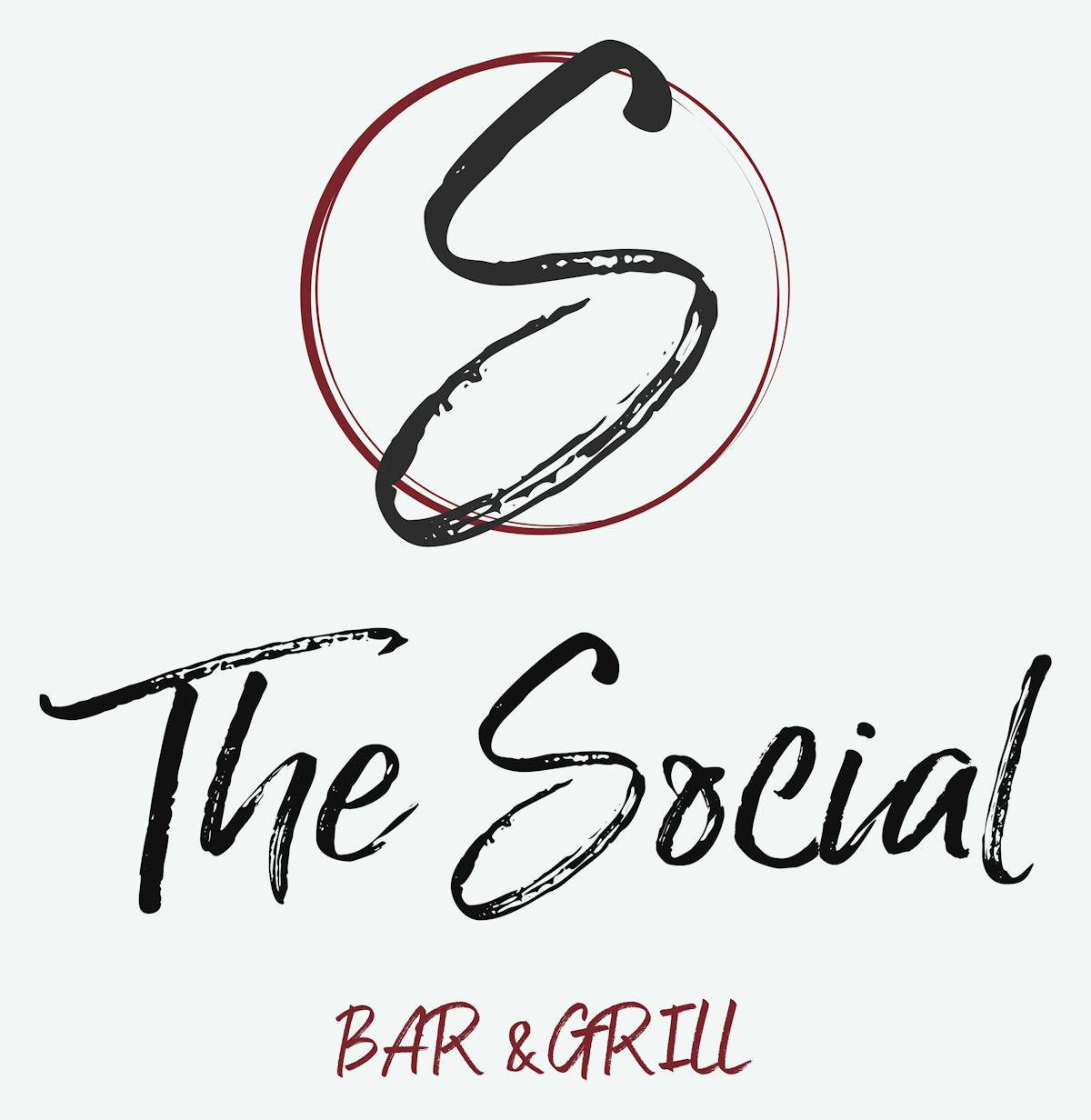 The Social Bar and Grill | Neighborhood Bar in Shawnee, KS
Slide 1 of 8
Slide 2 of 8
Slide 3 of 8
Slide 4 of 8
Slide 5 of 8
Slide 6 of 8
Slide 7 of 8
Slide 8 of 8
About The Social
The Social is a neighborhood bar and grill located at 13410 W 62nd Terrace, just minutes away from the historic downtown Shawnee. We recently moved to this location after being at another location in Shawnee for over 9 years now, as we opened in April of 2012. We love this community because it is not only about the food and drinks we provide, but rather the relationships we build in the process.
We do run with a very small staff that gives a much more personalized feel throughout your time here. We have some excellent daily food and drink specials and have entertainment on the weekends. We look forward to seeing you!
What Our Customers Are Saying


Sunday Specials: Pizza & Wings!
2 Topping Pizza with Homemade Sauce and Provel Cheese $9.99!
2 Topping Pizza with Traditional Sauce and Mozzarella Cheese $7.50!
Wings: $0.50 Boneless! $0.75 Bone-In! $1.25 Breaded!
Drink Specials: Truly Buckets $18! Crown Royal $5! All Pitchers $3 Off! Fireball Shots & PB&J Shots $3.50!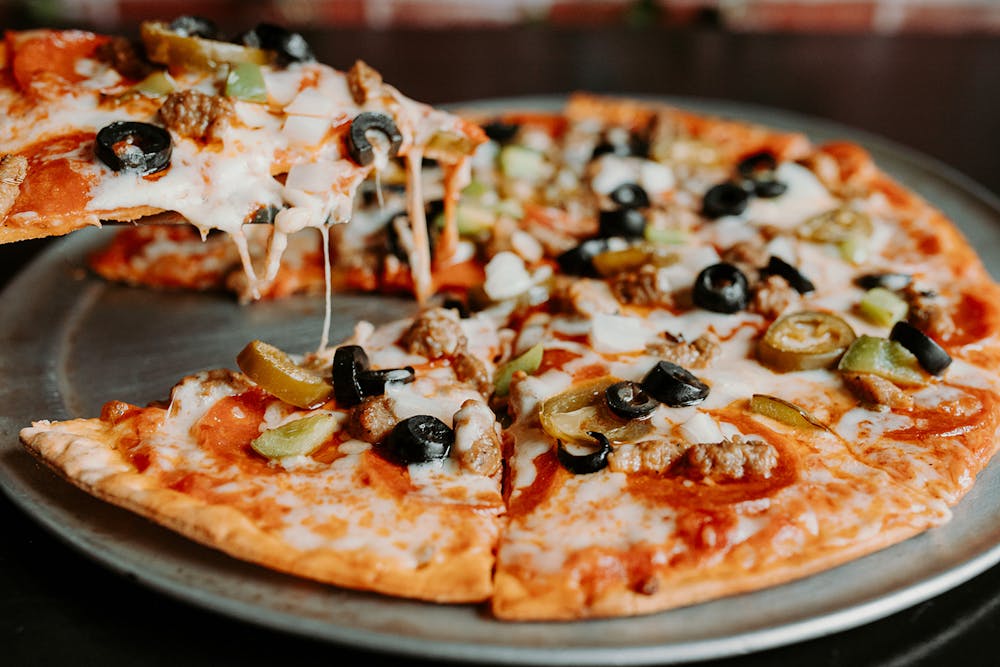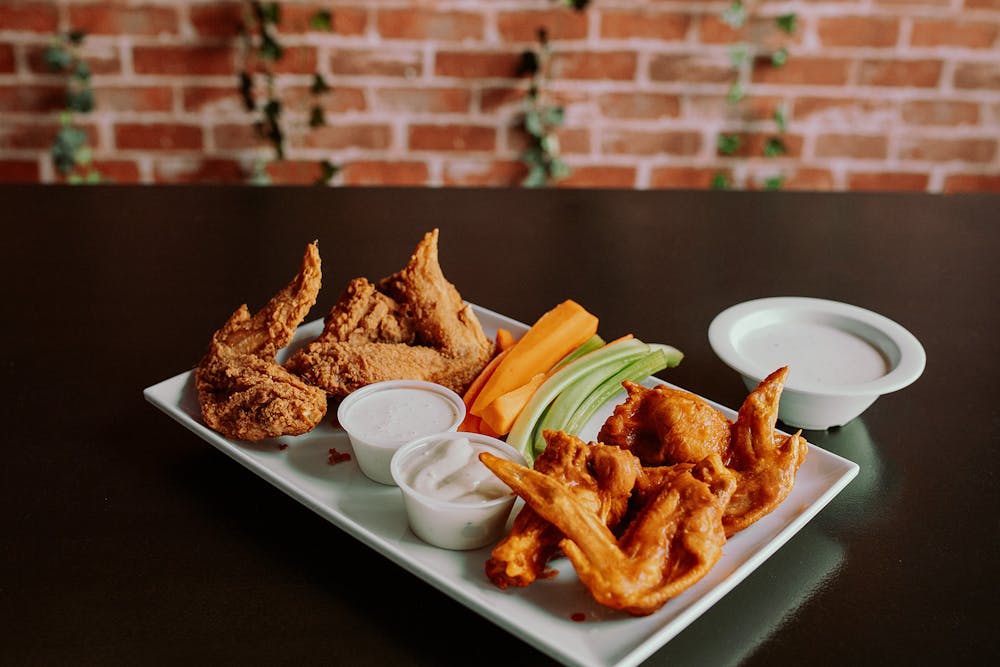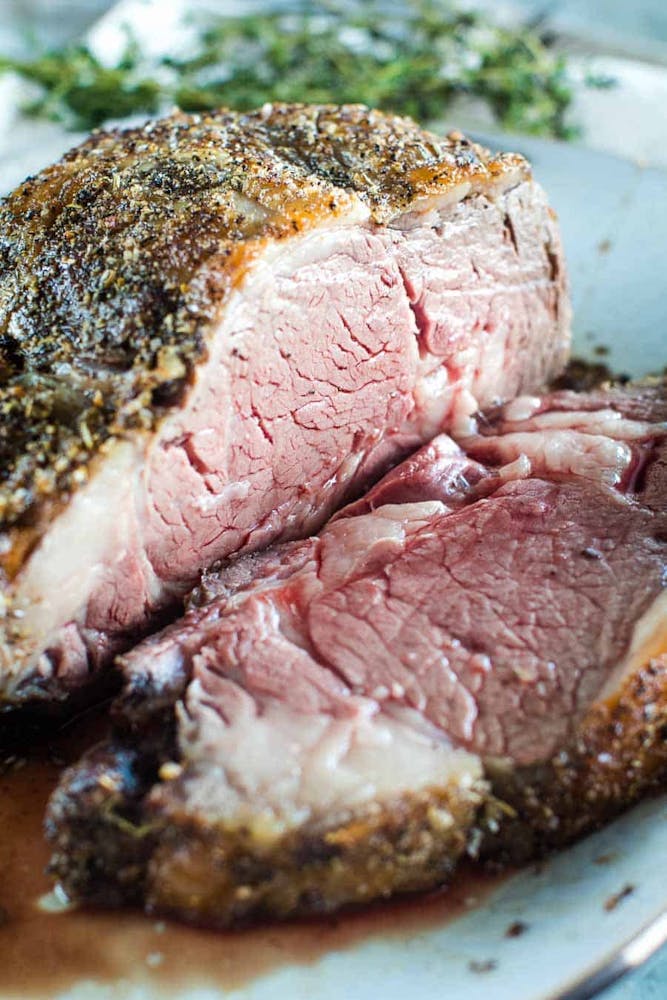 Monday Specials: Prime Rib & Poker!
14 oz Prime Rib with homemade au jus, daily potatoes and veggies for $19.99
Drink Specials: $3.50 Captain Morgan and Deep Eddy and $3.50 UV Bombs. $2 PBR or Old Style. $6 Loaded Selters
Prestige Poker Free with Cash Prizes at 7PM
Tuesday Specials Taco Tuesday!
Tacos Ala Carte: Chicken or Beef $2. Steak or Barbacoa $2.50
Taco Platter: Choice of (3) Tacos served with rice and choice of beans
Burrito Ala Carte: Choice of meat, rice, beans and mixed cheese topped with pico and queso $6.99
Drink Specials: $18 Mexican buckets, $1 off all Tequilas, $6 Infused Margaritas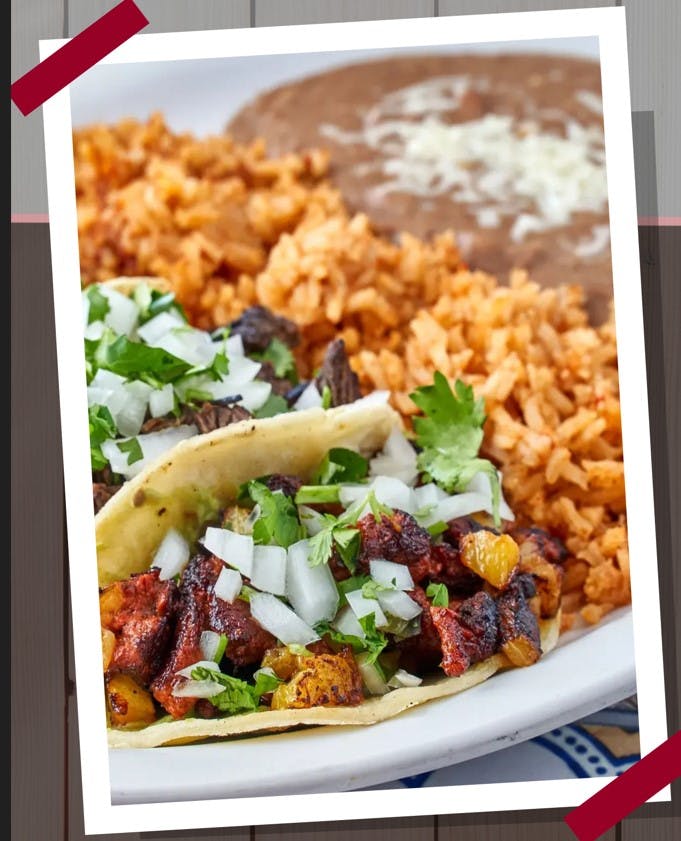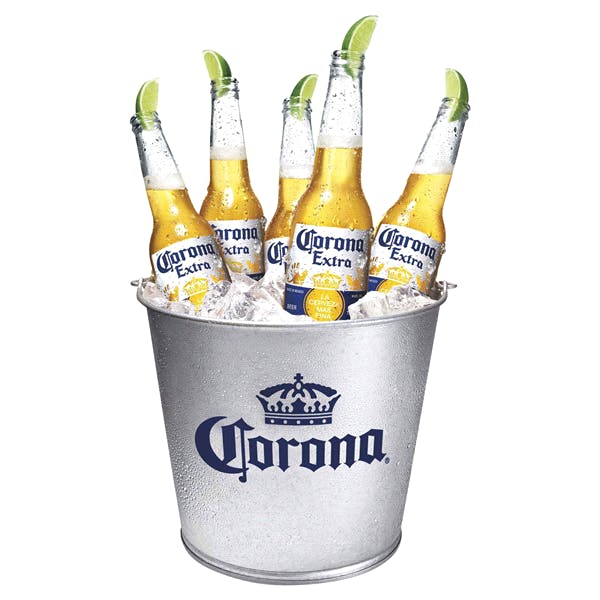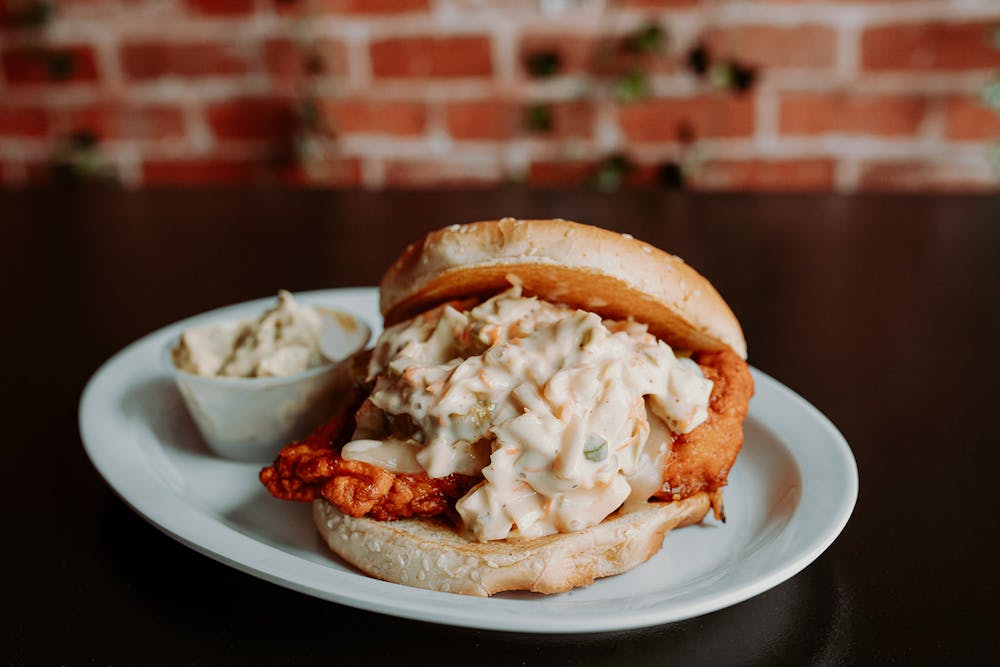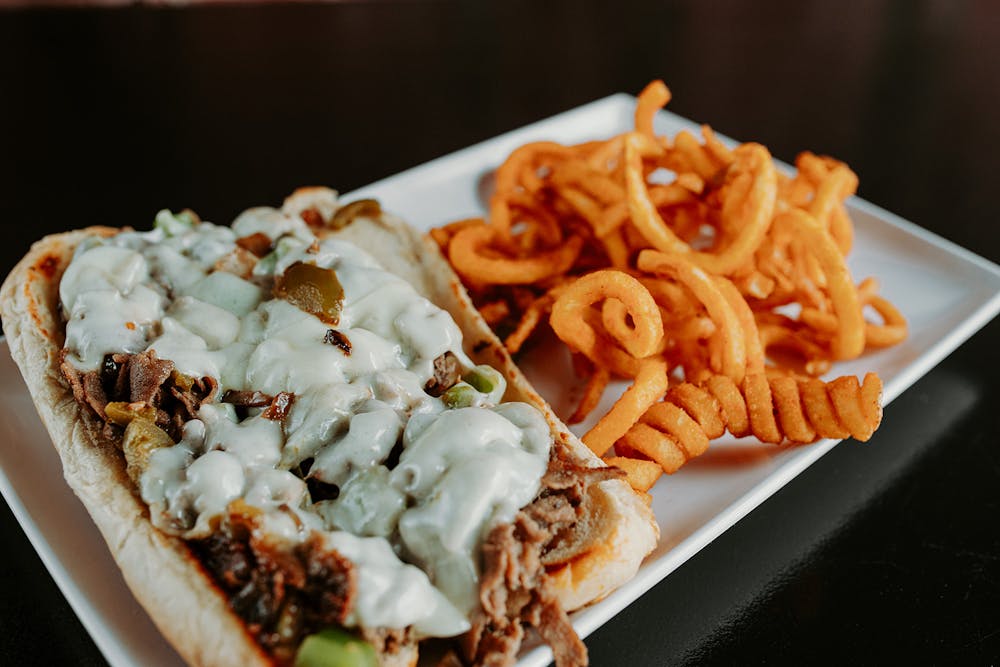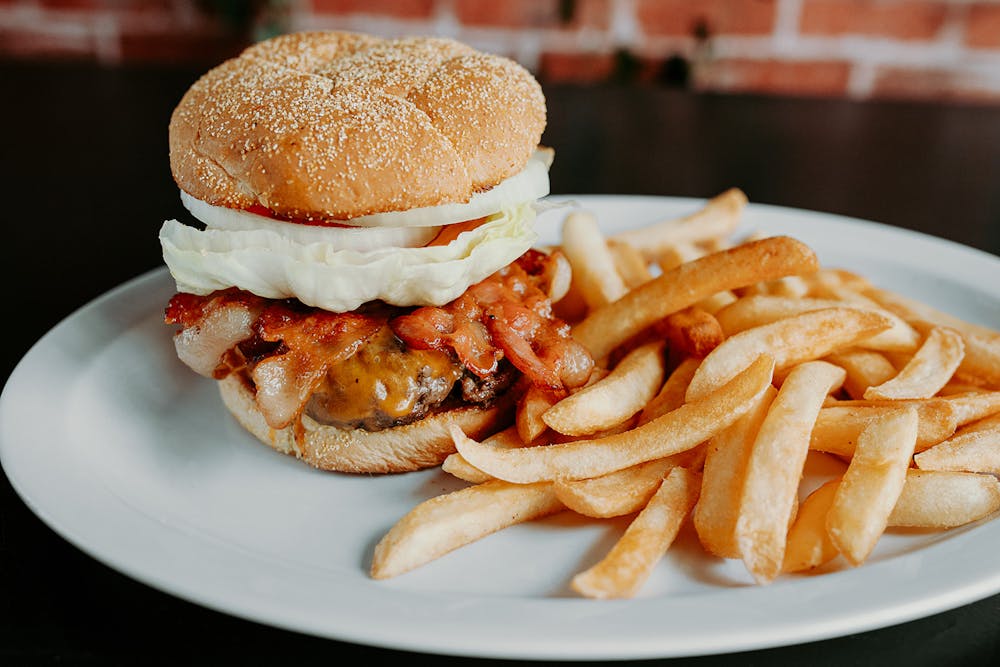 Wednesday Specials
Social Cheeseburger or Nashville Hot Chicken Sandwich or Philly for $7!
$3.49 All Kids Meals for Children 10 and Under!
Whiskey Wednesday - $5.50 Jameson, $4.50 Jack Daniels, $3.50 Washington Apples!
Thursday Specials Steak All Day!
It's Steak DAY & NIGHT! In addition to our fabulous menu, we have our delicious steaks available all day and night! Choose from 8 oz Sirloin for $14.49 or 12 oz Strip for $16.99 or 14 oz Ribeye for $19.99! All steaks are served with loaded potato and side salad. Drink Specials: $2.50 Domestic Drafts, $4 Jager Bombs, $4 New York Bombs and $2.50 Wells!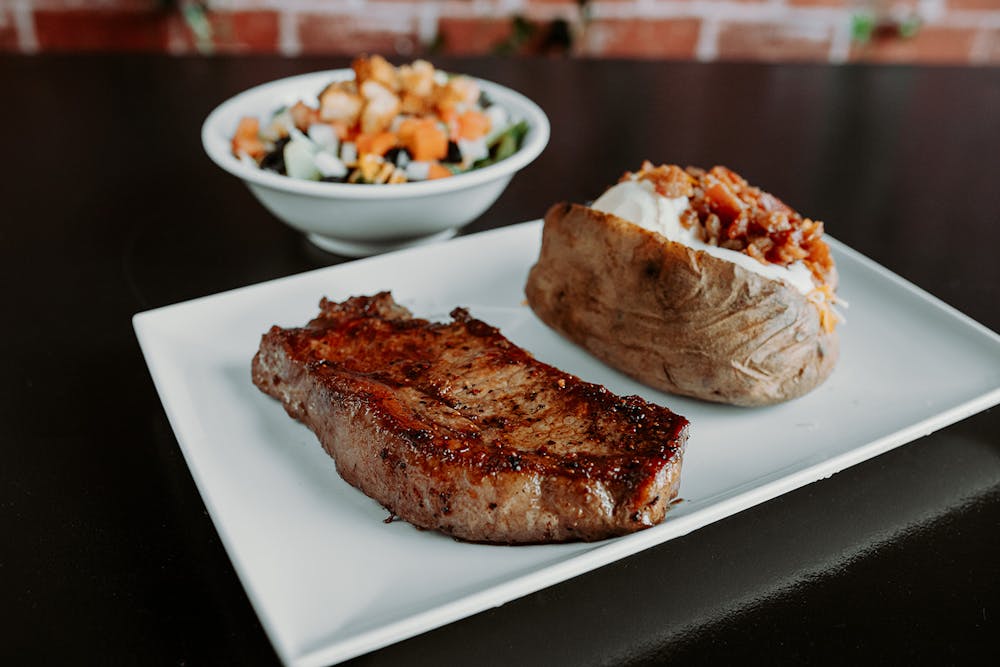 Friday Specials Shrimp, Shrimp and More Shrimp! Local Drinks!
Shrimp Platter $13.49! 3/4 lb of either Boiled, Fried or Grilled Shrimp with choice of Salad or loaded baked potato
LOCAL NIGHT! $1 off local beers, $3.60 - 360 shots and $6 specialty drinks
Saturday Specials: College Game Day!
Be Social and Watch the College Games on our Big Screens!
Prime Rib French Dip $10 or Tenderloin or BLT for $8
Drink Specials: Domestic Buckets $15, Red / White Sangria's $6 / Pineapple Upside Down $4 / Vegas Bombs $4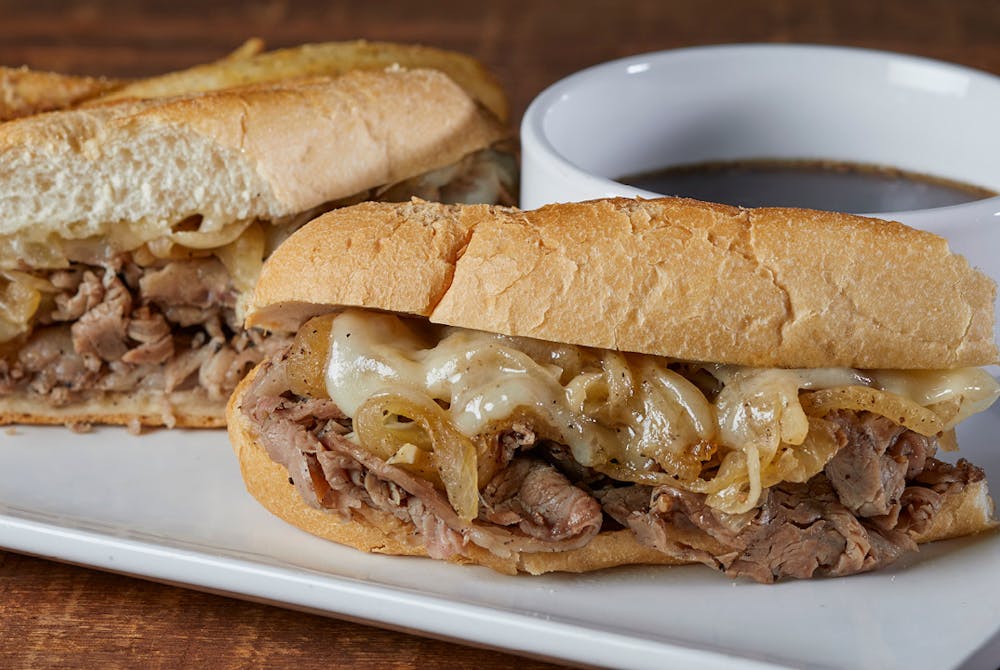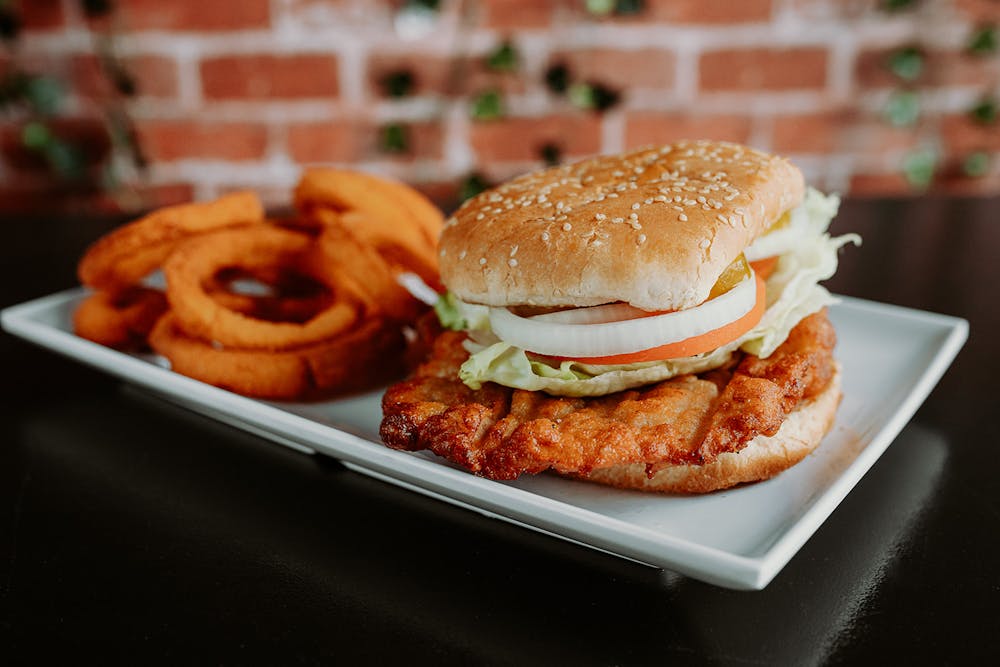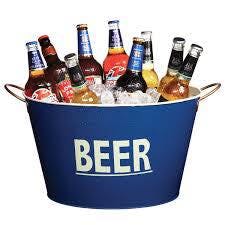 EVERY DAY SOCIAL HOUR! 2PM to 5PM
DRINK SPECIALS
Domestic Bottles and Domestic Drafts: $2.75
House Wine & Wells: $3.25
Green Teas, Lemon Drops, Capri Sun: $4
Washington Apples: $4.50
FOOD SPECIALS
Salsa & Queso Soft Pretzels: $4
Social Cheese Fries, Saucy Nugz (6), Homemade Hummus: $5
Eggrolls, Potato Boats: $6
Please let us know if you have any events you want to celebrate as our backroom is perfect for parties.
Join our team here at The Social! We look forward to hearing from you.
Drop us a line, and we'll get back to you!